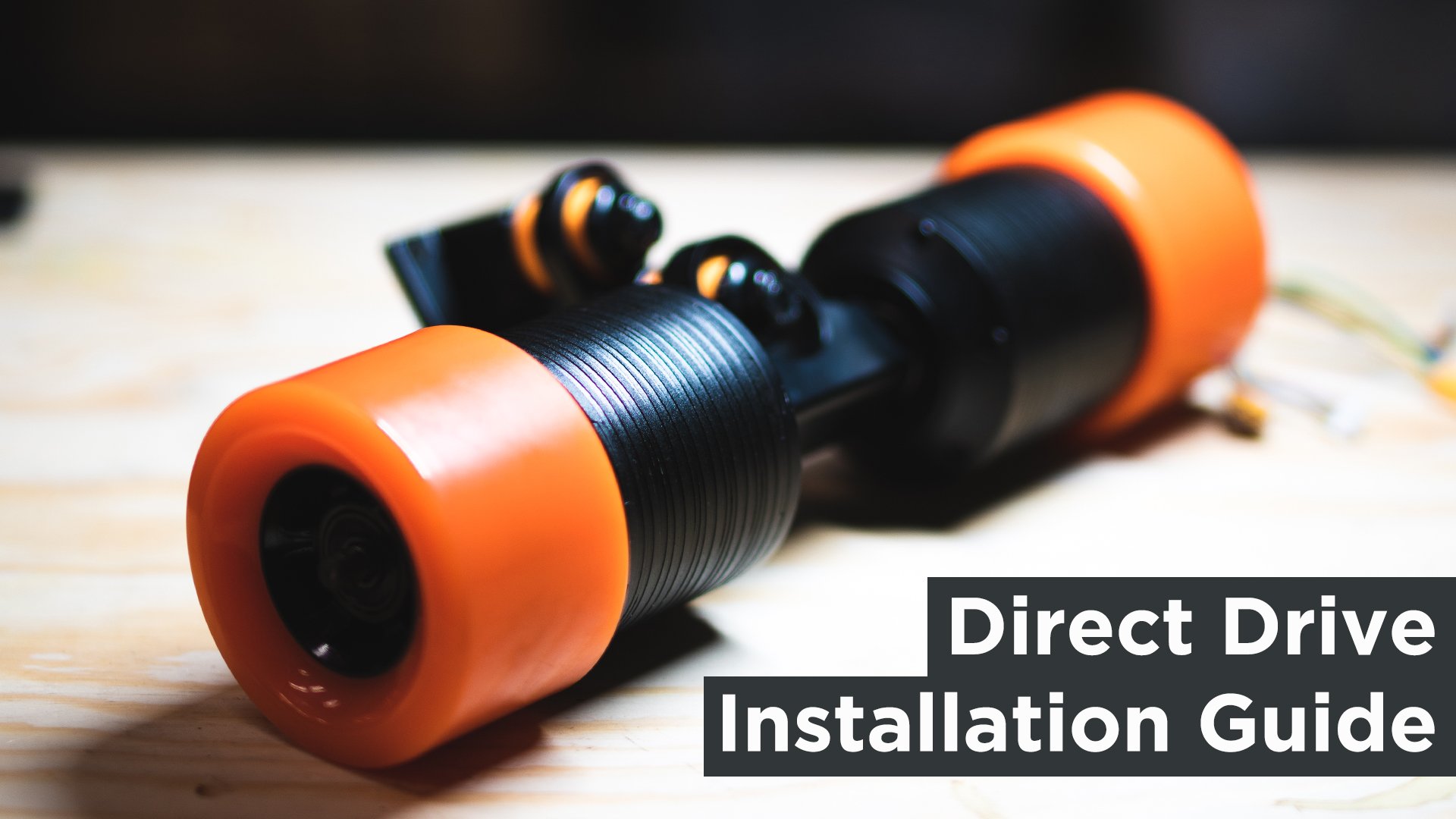 Direct Drives are definitely the future of DIY Electric Skateboards due to the ease of use, wheel customization capabilities, and overall ride quality. Now that you have your direct drive set it is time to install it.
The number one selling point of direct drives is just how simple it is to install. There really isn't much more to it than attaching the trucks to the bottom of your deck and plugging everything into your ESC.
It's one of the simplest installations but it is still a DIY project and that means there are a few things to keep in mind.
Once you have your trucks installed on to your deck it's time to install the wheels. If your set didn't come with the wheel adapters pre-installed you'll need to use the provided screws to attach the wheel adapter to the motor.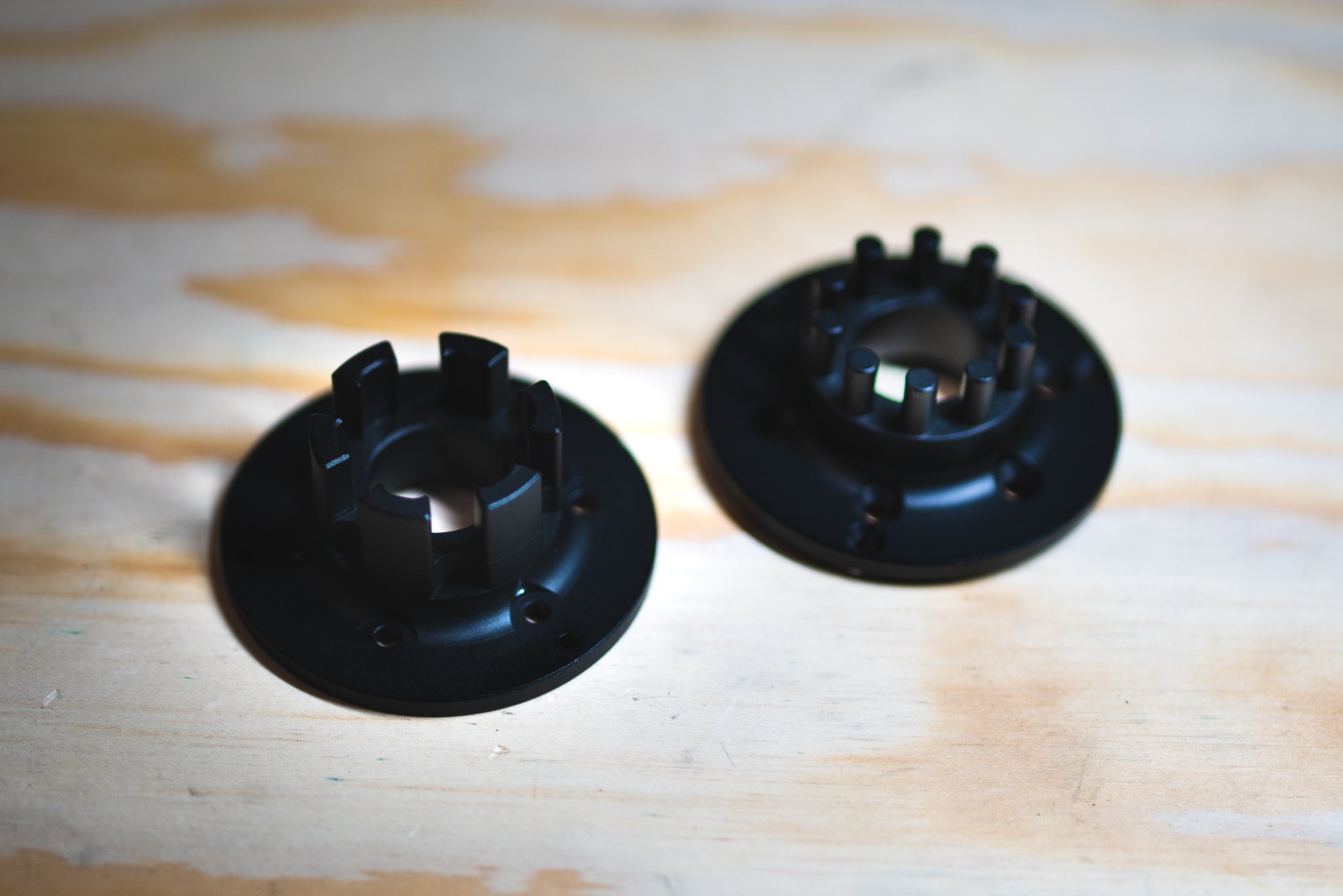 Adding your wheels is as easy as sliding the wheels onto the axel and lining the wheel spokes up to the adapter. The wheel should seat down into the adapter easily.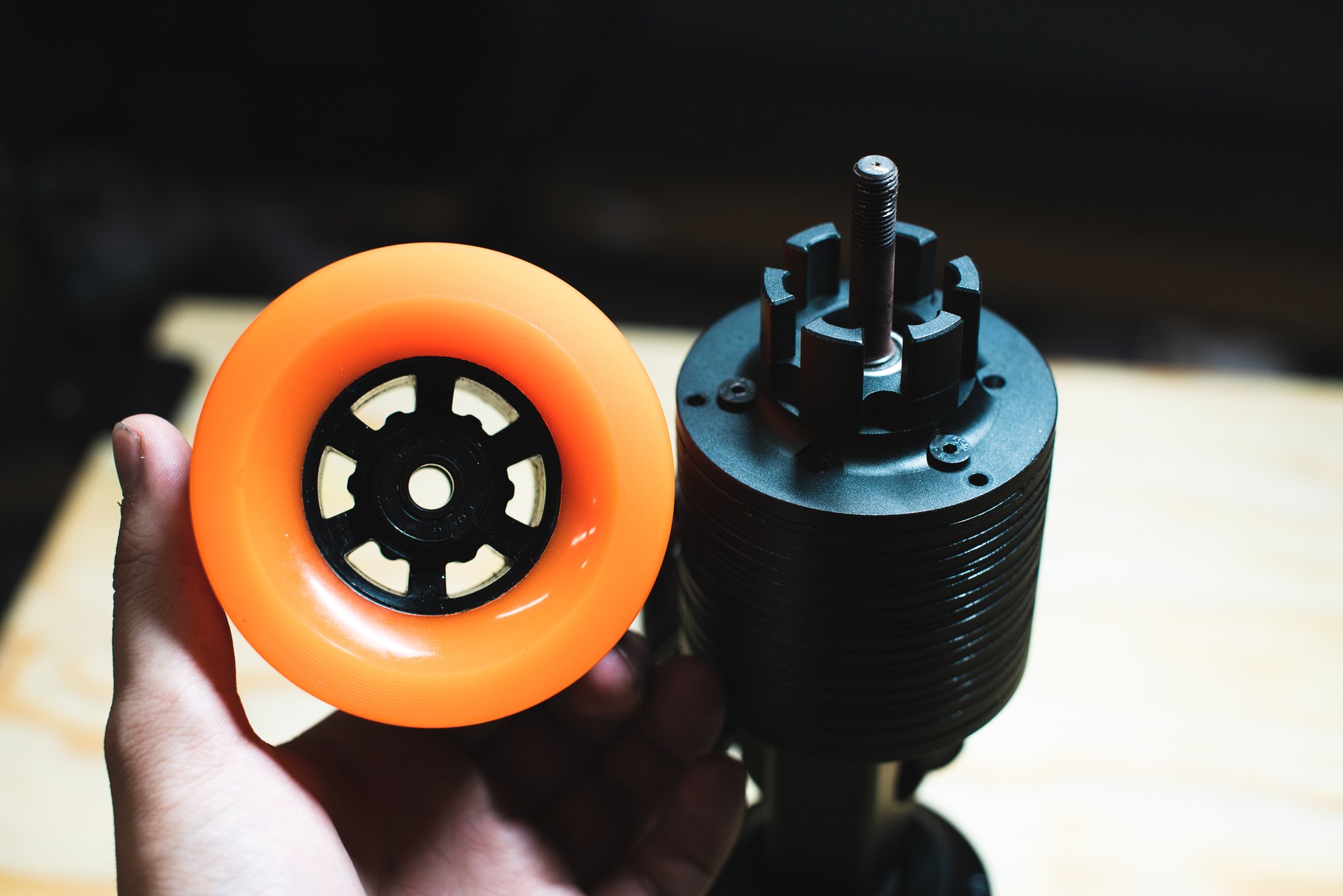 Once your wheels are on and the trucks and are attached to your board your next step is to connect the motors to your ESC. The Direct Drives come with a special connector called an MR30 connector. The matching connector is included in the kit so you can solder them on to your ESC of choice. If you don't want to solder anything or alter your ESC we do have MR30 to 4mm Bullet adapters available.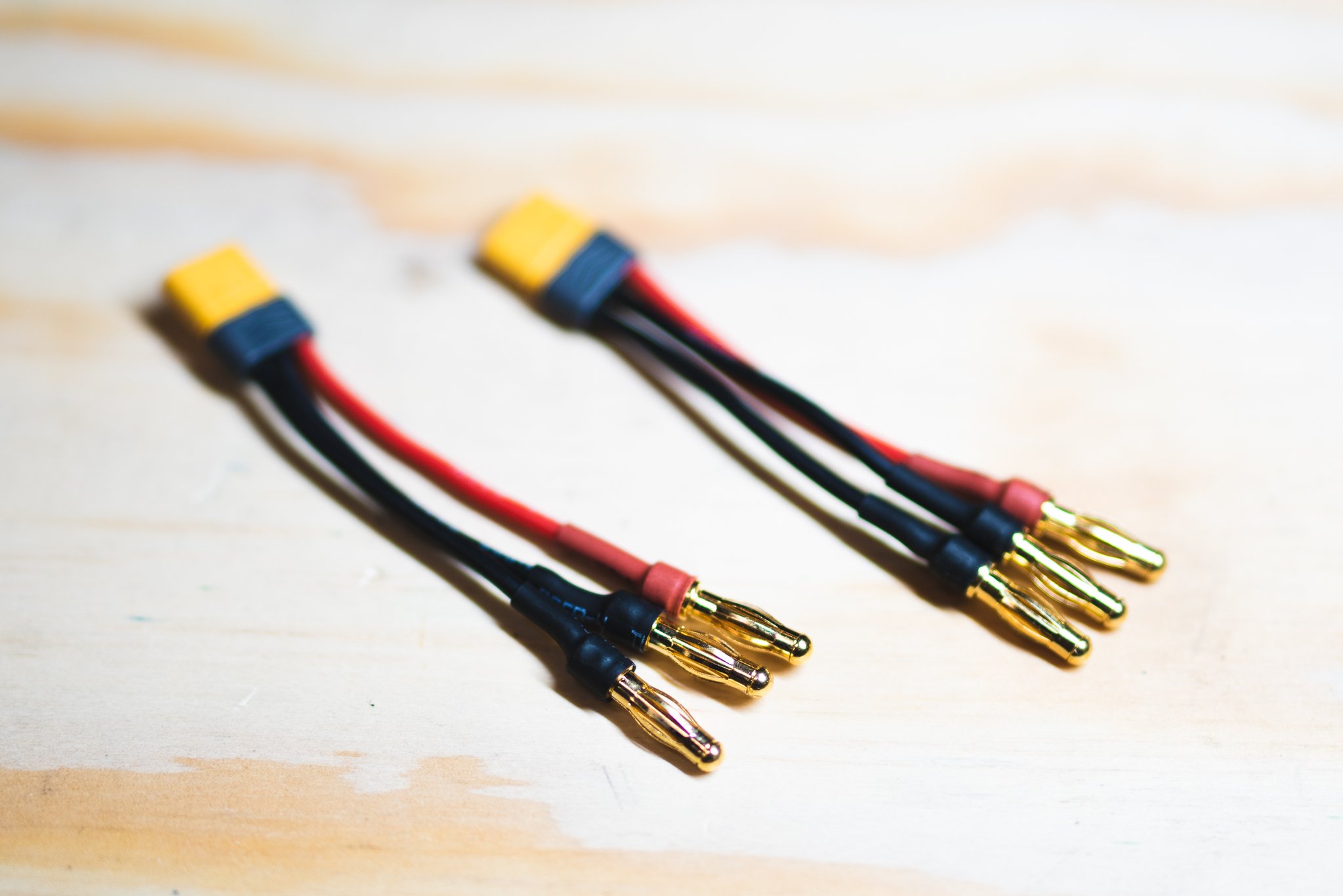 That's it! It's that easy. Everything extremely plug and play as advertised.
Planning on using these Direct Drives? Consider these recommended parts: